SUMMER HARVEST SHARE
FULL SHARE $645 / HALF SHARE $355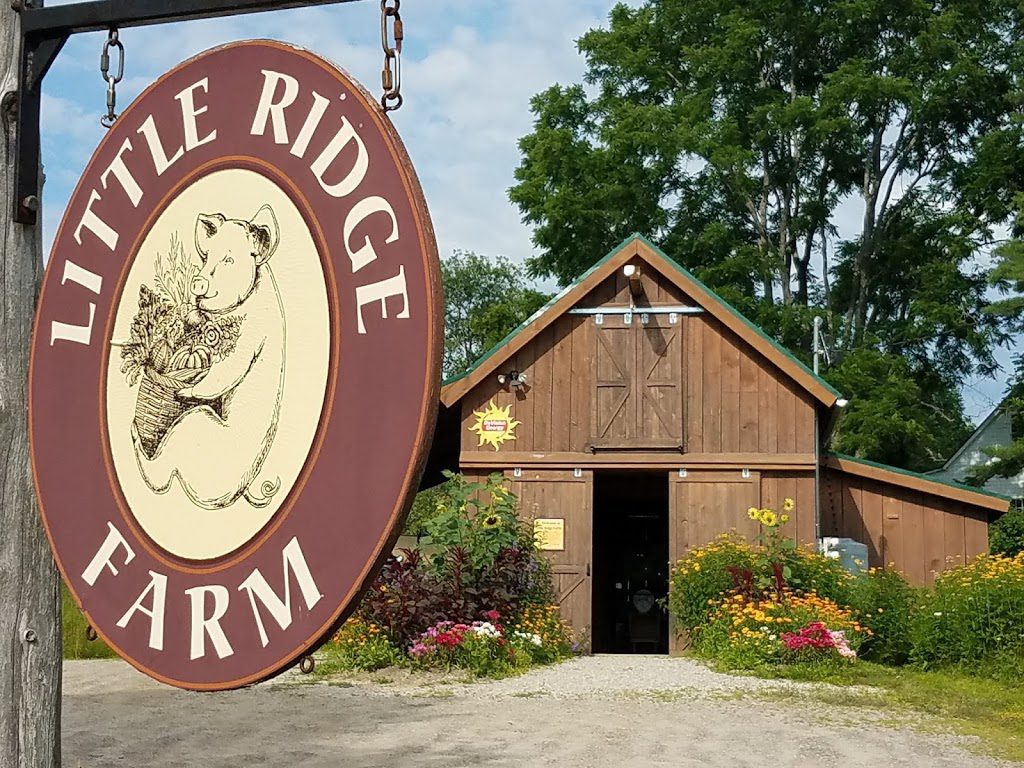 Summer Shareholders choose from a diverse selection of fresh produce each week during the growing season (June-October). This list provides an idea of when and what items are available. Enjoy farm products for purchase all Summer long, free access to a PYO garden for herbs and flowers, PYO berries for sale by weight, and plenty of sunny days to tour the farm and visit with the animals.
The produce is displayed "market style", meaning you have the choice of how much and what kind of seasonal produce you want for that week up to a total given weight.
The summer share weight varies throughout the season. Full shares may receive between 3 and 24 pounds, the average being around 11#/week; half share 5.5#/week. (Average is the total weight distributed, over the entire season, divided by the total number of pick-ups, at least 21 weeks.) Recipes and preservation tips are provided each week via the Happy Farmer Farm Blog and Facebook.